We're proud to be a Bryant Heating and Cooling Factory Authorized Dealer, providing quality, local service along with unparalleled performance this company's HVAC products offers - true excellence in every aspect of operations.

A Generac generator provides power directly to your home's electrical system, backing up anything from the most essential items to your whole home. 

Navien offers the industry's most advanced condensing tankless water heaters strong enough to support whole-house heating and hot water for larger homes.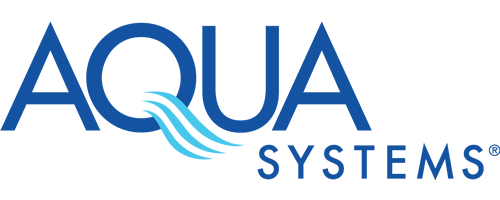 It doesn't matter if you have well water or city water, having untreated water can be hard on pipes, appliances, and everyone in your home. Installing a water softener will remove minerals that cause hard water in the first place.

A. O. Smith Vertex™ power-vent and power direct-vent gas water heaters are ENERGY STAR® qualified, and, with their standard footprint, they're the natural choice for replacement when upgrading your water heater.

The Evergreen® boiler extends comfort levels to every area of your home in the long run. The Evergreen is perfect for residential applications or light commercial and single or multi-unit installations with ZoneStacking® up to 24 programmable zones.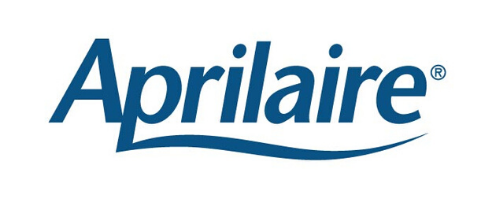 The temperature inside your home isn't the thing that impacts your family's comfort. The quality of the air you breathe is just as important. Eliminate the pollutants in your home.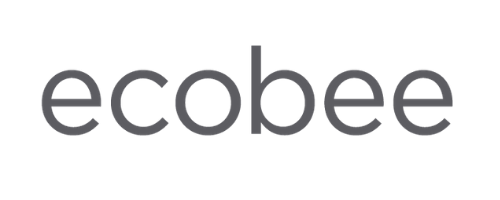 Smart Thermostats. All ecobee thermostats are thoughtfully designed with features that bring you comfort at home and control from anywhere.