The Simple Fix for Uncomfortable Spaces

Whether you're renovating an area in your home, working to update an uncomfortable room or building a new home, Mitsubishi Electric ductless heat, AC and air filtration systems may be what you need. These products are designed for individual living spaces rather than treating every room the same, giving you more customization, energy-efficiency and simple to install solutions.
Bryant Furnaces & Heat Pumps
Stay Warm and Cozy All Winter Long
You have options to select from Bryant®'s full product line, including their top-of-the-line Evolution™ System furnaces through the solidly built Legacy™ Line of furnaces. Our customers count on them for dependable heating performance, quiet operation and exceptional comfort and energy savings that is right for their home.
Bryant Air Conditioners
Stay Cool. Beat the Blazing Heat.
Our line of Bryant air conditioners keep your home cool in the hottest Indiana summers. Enjoy SUPREME Comfort all year long. Our local team of HVAC technicians have been helping to keep homeowners comfortable for over 50 years. Count on our team to help you find the highest efficiency air conditioners and HVAC products.
Air Purifiers & Humidifiers
Protect Your Home and Health: Eliminate Airborne Pollutants.
The temperature inside your home isn't the thing that impacts your family's comfort. The quality of the air you breathe is just as important. We're proud to offer a full line of Bryant® whole-home air purifiers, filters humidifiers and more, all which treat the air flowing through your system, remove bacteria, viruses, and pollen from the air.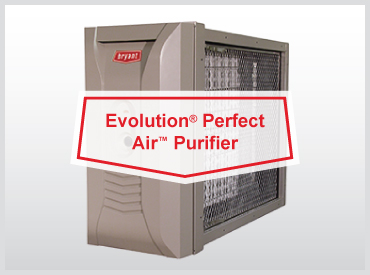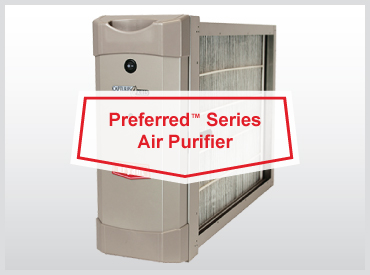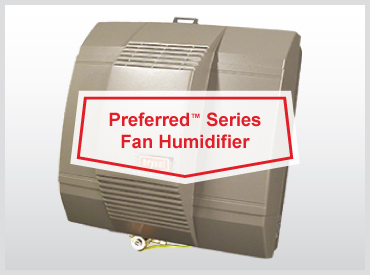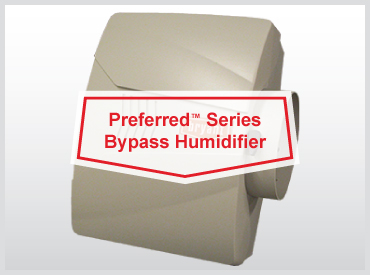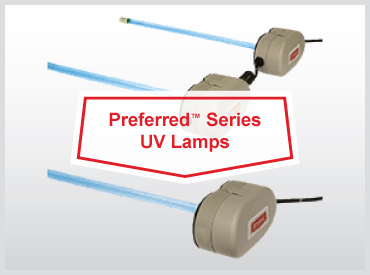 Wi-Fi Enabled & Programmable Thermostats
A Touch Control for Your Whole-home Comfort.
We offer a line of thermostats and controls that put comfort control at your fingertips. These devices can be used for you to manage home comfort systems including humidity, ventilation and zoning. All controls provide user-friendly, touch-screen design is packed with intelligent, energy-management features.